N=Noe-λt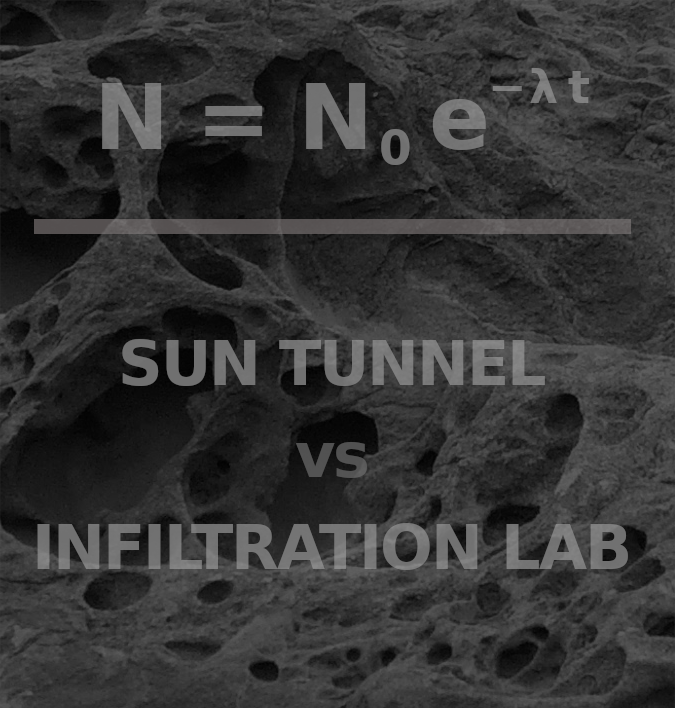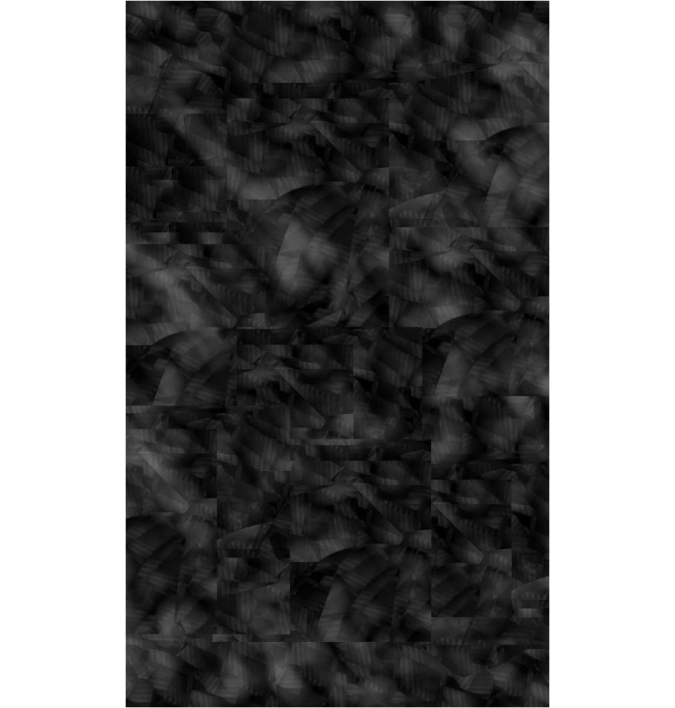 Release date: April 20th 2021
Running time: 56:58
Limited edition of sixty (60) two-color cassette tapes, hand-dubbed in custom laser cut cardstock cases (numbered).
This is a collaboration split between Sun Tunnel and Infiltration Lab.
Long grinding drones carrying hints of decaying industry and pain-induced mantras. After the gravity has been turned off, can we finally catch a glimmer of hope... or is the crushing weight of the stars too much to escape?